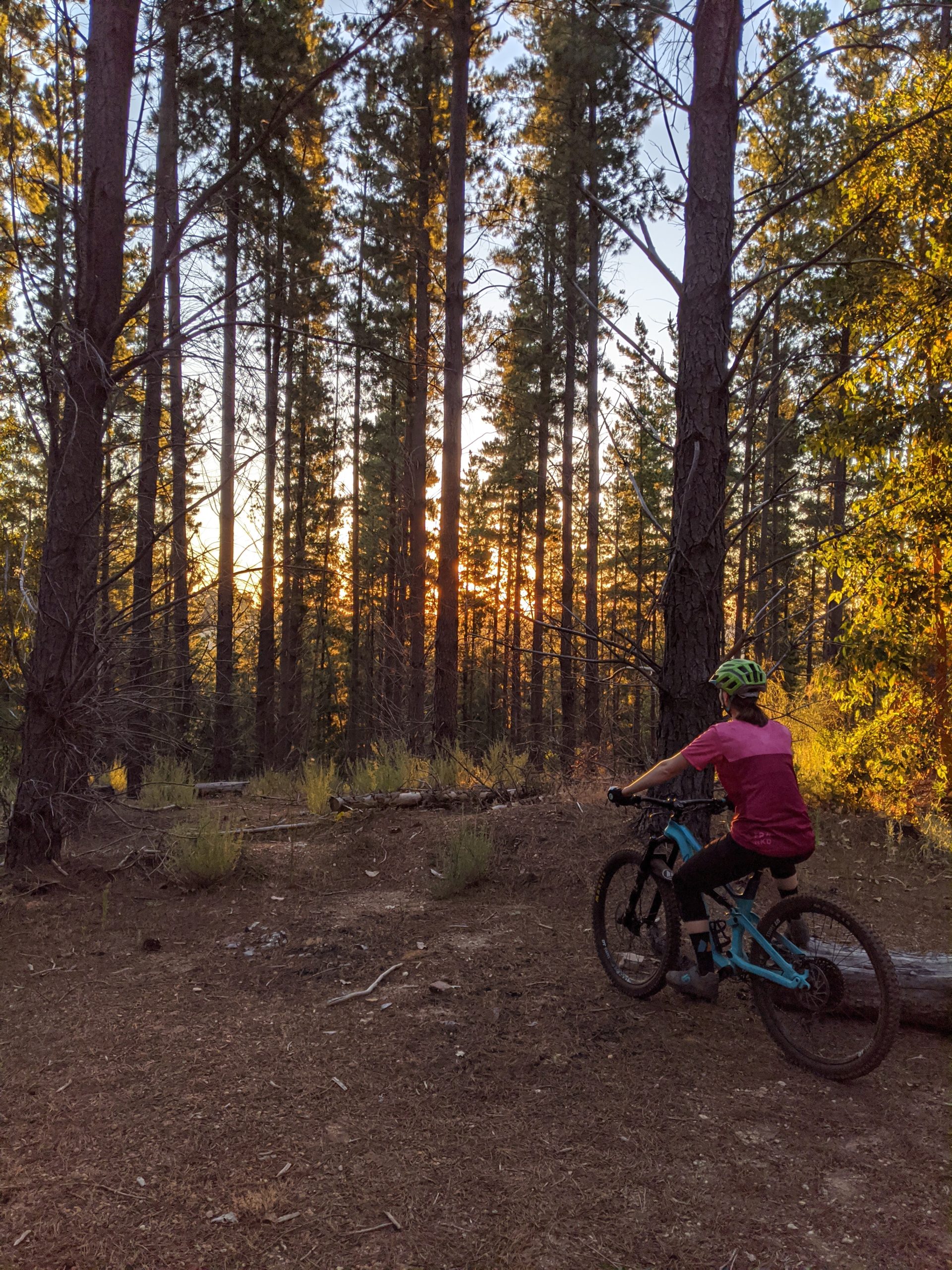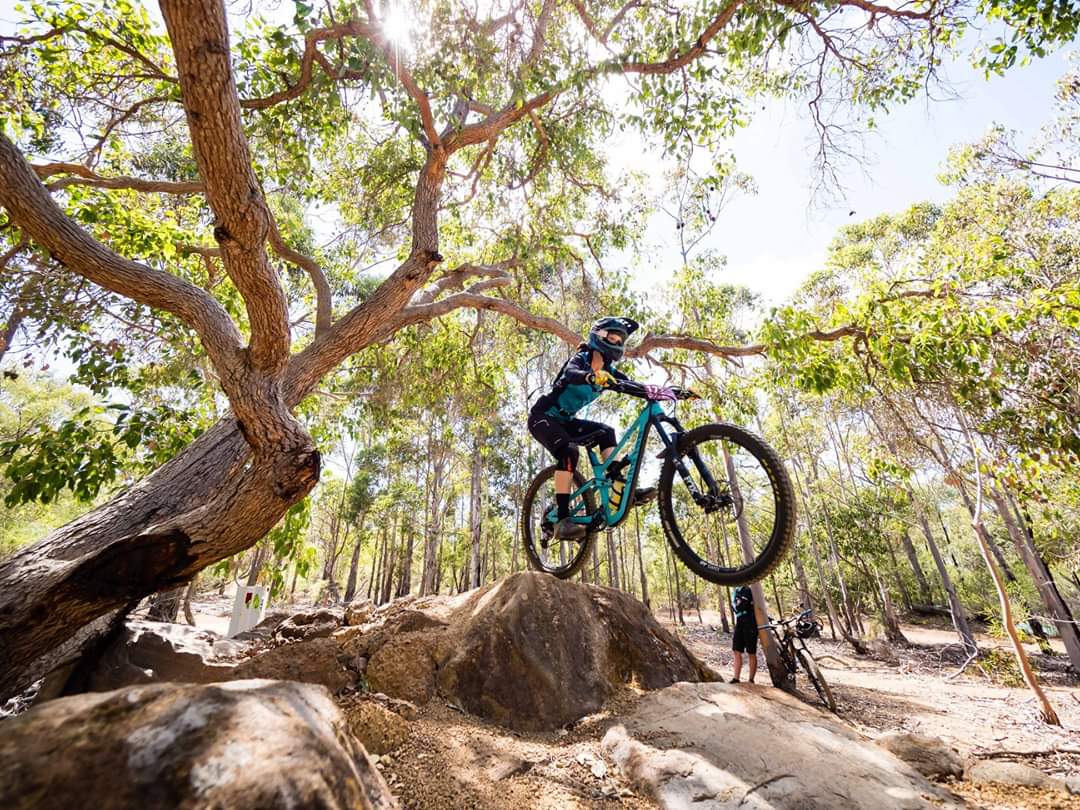 WA Gravity Girls was created to get more women into mountain biking. It started as an Instagram page with the idea to showcase women riding, share events and be a platform to communicate and engage with the female MTB community!
Recent events have had a 10-15% female participation rate. The community would love to get these numbers up, see more women at events and on the trails in general. To achieve this we felt there needed to be more engagement with women in the community.
The initiative stems from a few MTB chicks from around WA who are keen to get more women riding. It is a 100% voluntary, non-funded venture with the support from like-minded women, the MTB community, WAGE (WA Gravity Enduro) and other local groups to help spread the word and advocate to get more women riding.
Whilst we are gravity enduro focused riders that have set this up, we are keen to get more women riding all disciplines of MTB as well as ride bikes in general. We are hoping this platform will help link women to MTB riding opportunities in WA, increase participation in local WA MTB events and help facilitate female events or initiatives in the community. Feel free to contact us if you have any initiatives that you would like help with or would like us to promote.